Objective
The Appel Postdoc Initiative (API) aims to provide a support network for postdoctoral fellows at the Appel Institute of Weill Cornell Medicine. We acknowledge the many opportunities and challenges during the transition from graduate to postdoctoral research and onwards to faculty positions, careers in industry, and beyond. These stages of career advancement require access to relevant resources, a strong network of colleagues and mentors, and positive training experiences that foster sustained professional and personal growth.
API provides postdoctoral fellows with resources for scientific career development (e.g., resume preparation, grant writing, mentoring), work-life balance, and more. Together, we aim to develop a supportive community and a shared identity by facilitating scientific and social interactions among postdoctoral fellows across Appel labs through a variety of communication channels, conferences, and outings. The API also facilitates communication between postdocs and faculty at the Appel Institute and beyond, and hosts invited speakers from various professions that share their experiences and insights on scientific and professional development.
API is proud to support postdoctoral fellows from underrepresented groups and diverse backgrounds (see below "Where we are from"). We promote diversity, equity, and inclusion, in concurrence with the Appel Institute DEI Initiative.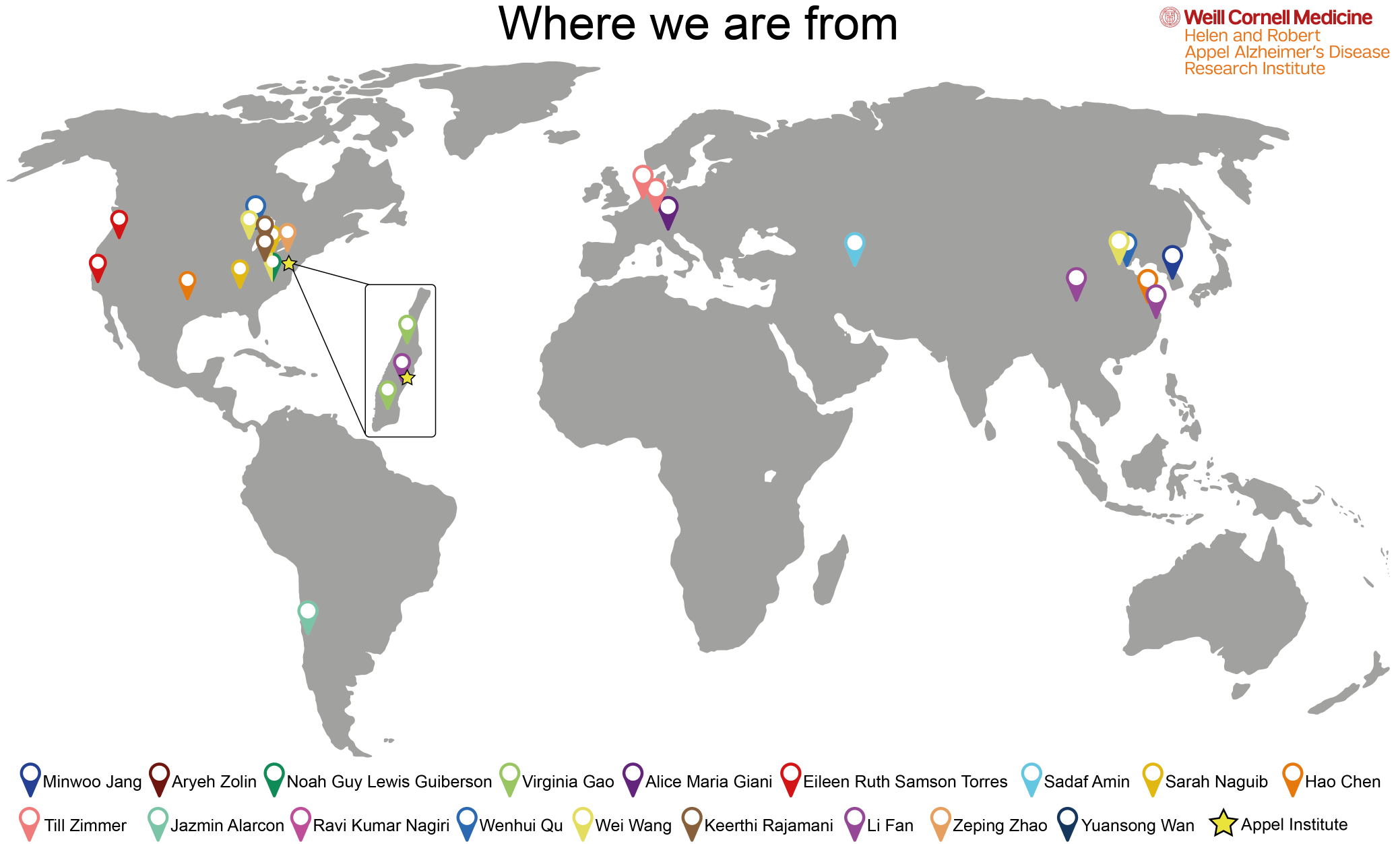 Coffee Hour with WCM Faculty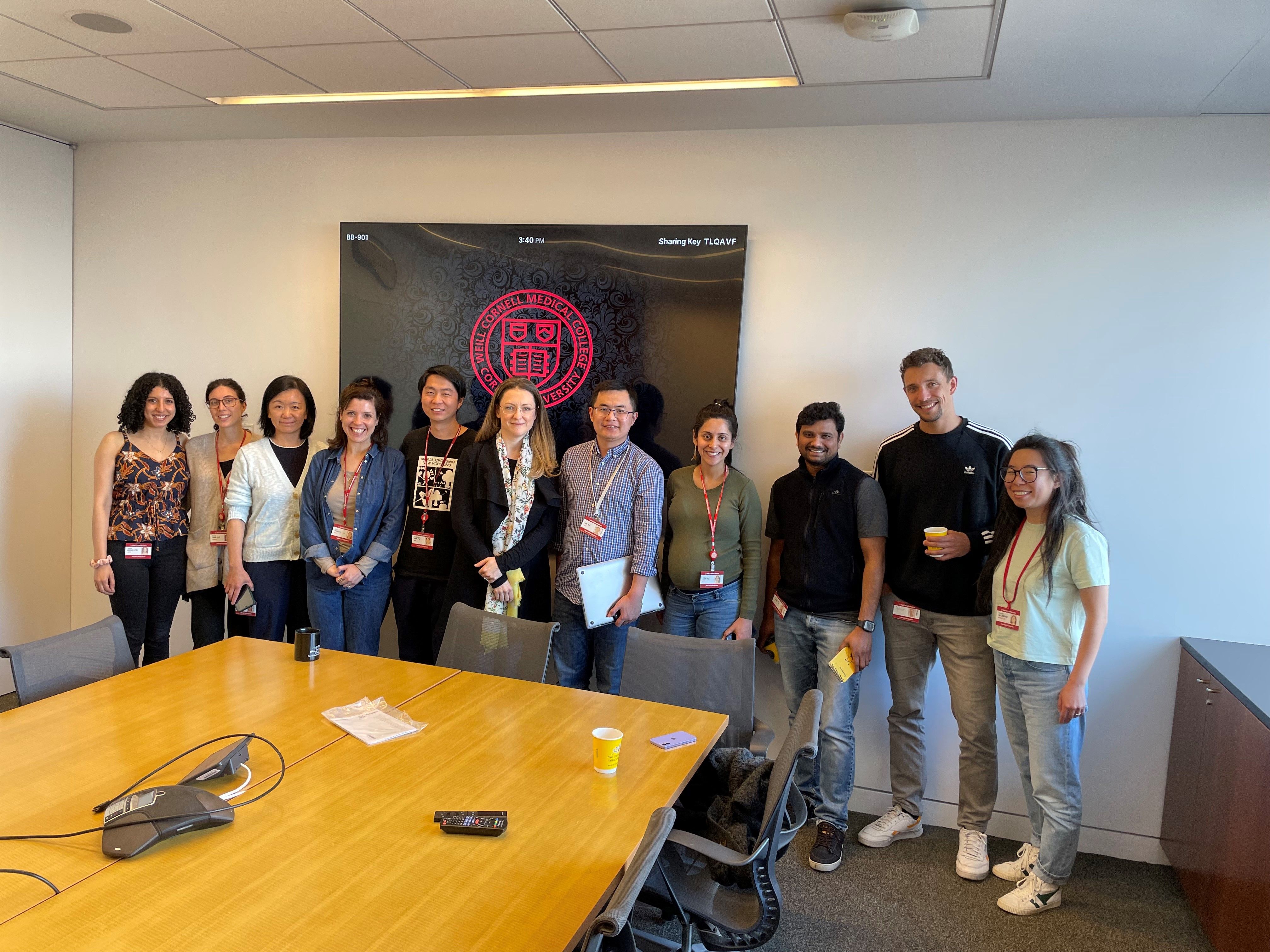 Career Panel Discussion