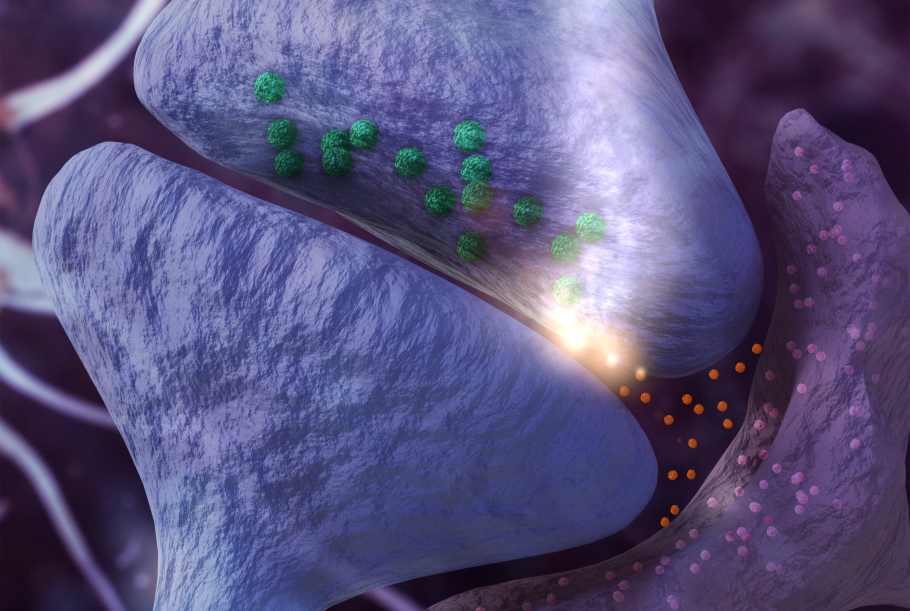 A new study by the Orr lab, published in Science Advances, reveals that dementia-linked buildup of TDP-43 protein within astrocytes disrupts antiviral pathways and impairs aspects of cognitive function.
In collaboration with the Schwartz lab at Weill Cornell Medicine and the Froemke lab at New York University, the authors report that people with Alzheimer's disease (AD) or frontotemporal dementia (FTD) had aberrant accumulation of TDP-43 protein within hippocampal astrocytes. In mouse models and primary neural cultures, these alterations in astrocytes caused changes in antiviral responses and production of interferon-inducible chemokines, which promoted neuronal hyperactivity and progressive cognitive decline.       
Read the WCM newsroom press release HERE. The full study is open access and available HERE.