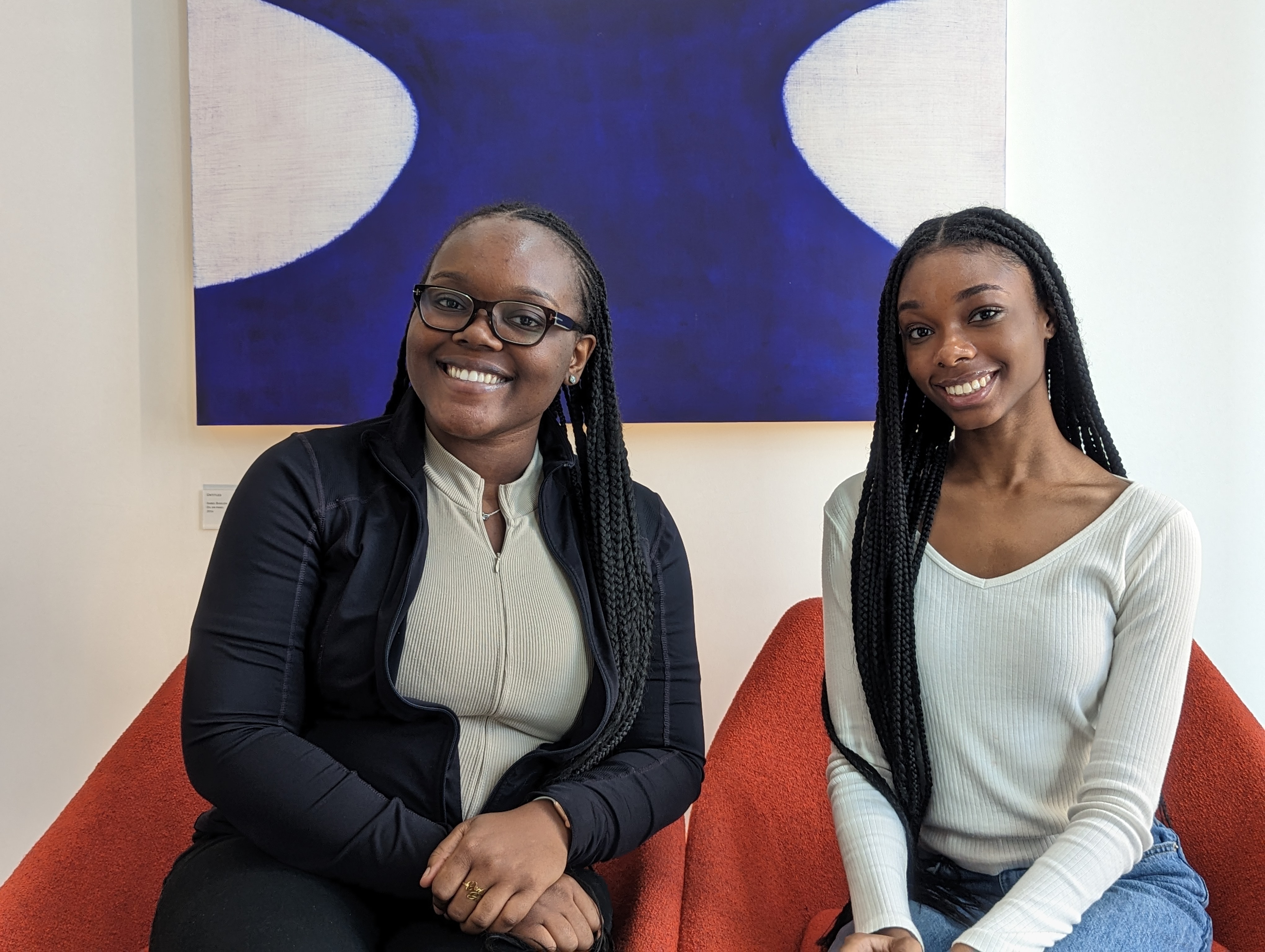 The Appel and BMRI Summer Diversity Scholar Program warmly congratulates this year's scholars, Derbie Desir and Zyrai Lisse.
Derbie is a rising senior at New York City College Of Technology. She was mentored by Drs. Jennifer Linden and Tim Vartanian and presented her summer project titled "Detection of Clostridium perfringens epsilon toxin (ETX) in the central nervous system of mice using a newly developed ETX antibody."
Zyrai completed her research project "Alpha-synuclein expression in different brain regions in a humanized mouse model of Parkinson's disease" in Dr. Jacqueline Burré's laboratory under the mentorship of Dr. Virginia Gao. She is a rising junior at Fordham University.
The Appel and BMRI Summer Diversity Scholar Program is now in its third year of providing undergraduate students within the tri-state area an opportunity to gain laboratory experience in one of the BMRI and Appel Institute's world-renowned neuroscience laboratories. Check out the website to learn more.