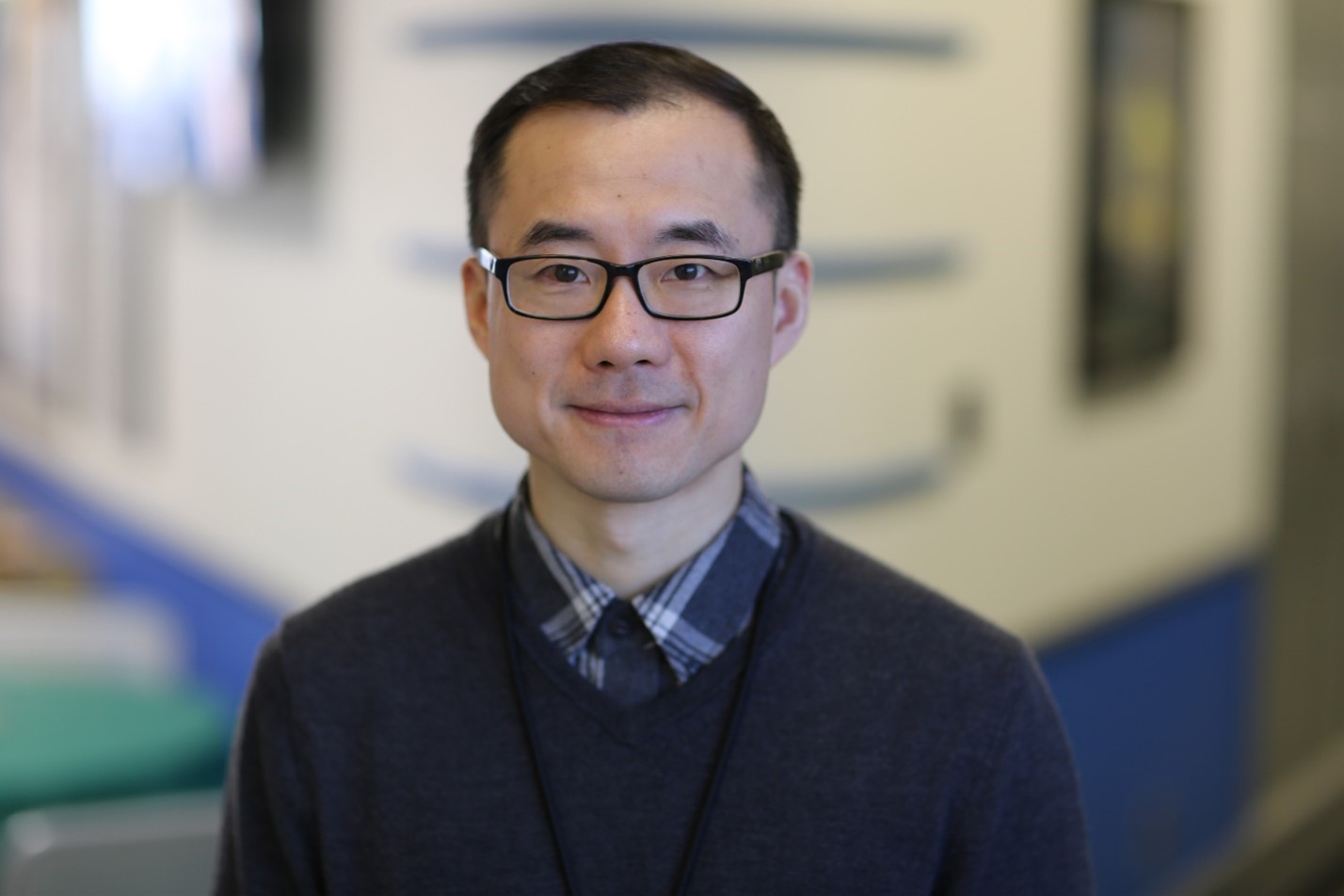 After extensive national searches since 2020 and reviews of hundreds of candidates, Appel Institute successfully recruited Dr. Zhuhao Wu, a highly accomplished neuroscientist. He and his team expand Appel Institute's imaging capabilities of mouse and human brains to accelerate Alzheimer's disease therapies from bench to bedside.
Dr. Wu received his PhD in Neuroscience at Johns Hopkins University, working on how our brains are properly built to sense the environment using Drosophila genetics in Dr. Alex Kolodkin's laboratory. He completed his postdoctoral training at Rockefeller University, working with Dr. Marc Tessier-Lavigne and Dr. Jeffrey Friedman to further study how brain circuitries are precisely formed under guidance signaling regulations and how they may get disrupted in mutant and injury. Prior to joining Appel Institute, Dr. Wu was an assistant professor at the Icahn School of Medicine at Mount Sinai.
Funded by several NIH BRAIN Initiative collaborative grants, Dr. Wu's independent research program has been focused on developing novel imaging approaches to better understand the detailed structural and functional properties of the brain. He has developed a series of advanced tissue clearing and imaging techniques to visualize fine molecular and anatomical patterns in large intact organs. By literally turning a brain fully transparent, these methods enable fast and accurate visualization of the intricate neural features inside. Some of the popular applications include profiling brain-wide activity landscape to interpret normal and aberrant animal behaviors, tracing the enormous neuronal complexity to study their formation and mature functions, and detecting pathological initiation and progression in the whole brain.